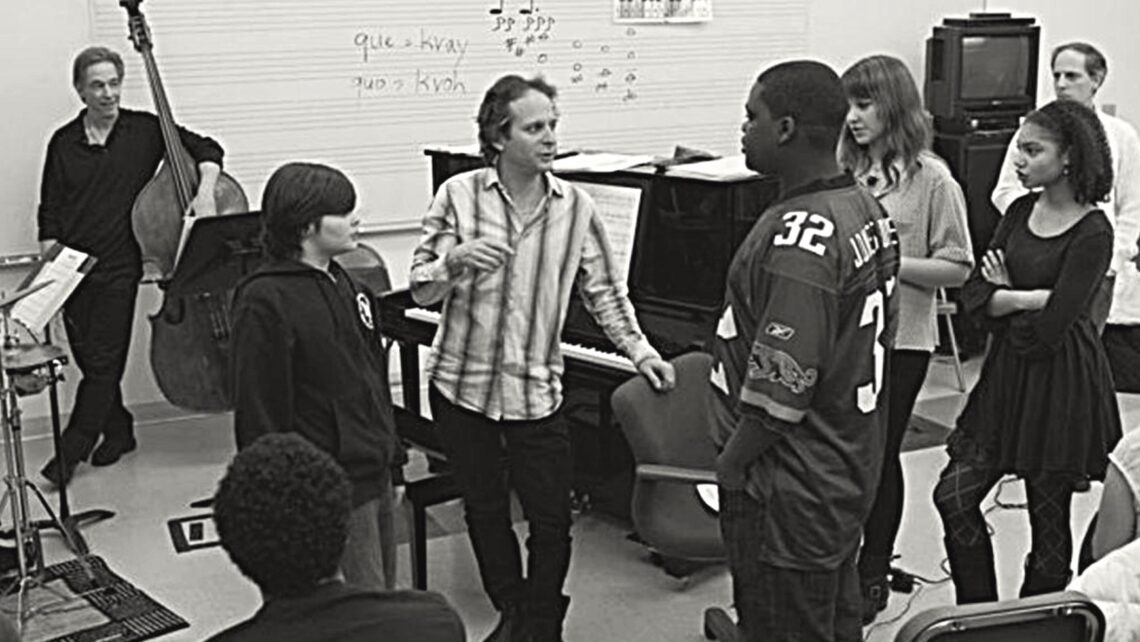 Jazz Power Friend,
It's been an incredible journey, and we can hardly believe it – Jazz Power Initiative is turning 20! Two decades of rhythm, melody, story, and unforgettable moments in jazz.
As we mark this significant milestone throughout our upcoming season, we're l0oking forward to an extraordinary year filled with outstanding performances, enriching jazz arts education, vibrant community programming, and a few surprises along the way. It's going to be a season like no other, and we want you to be a part of it.
Our Board-led Jazz and Talk Power Walk fundraiser proved JAZZ POWER IS HERE TO STAY!



The Jazz and Talk Power Walk raised $12,050, with 83 donations – including 44 new donors -, the support of four local businesses, and multiple people signing up to fundraise for us, including 31 TD Bank employees. This allows us to continue our work while celebrating 20 years of music, community, joy and jazz!
Join us as we commemorate our story and look forward to an incredible future filled with music, learning, and the jazz spirit that unites us all.
With plenty of rhythm and a heap of gratitude,
The Jazz Power Initiative team