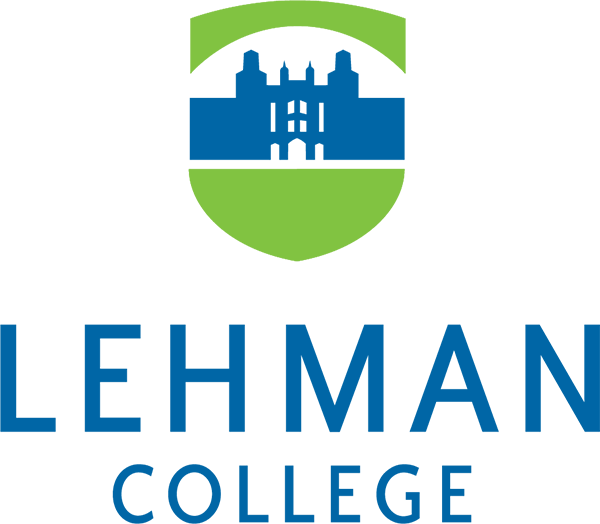 Jazz Power Institute 2022
Wednesday, July 6 and Thursday, July 7, 2022
10 AM – 5 PM  
This year's theme: JAZZ FUTURE.
How can student engagement with jazz create new pathways in learning about music and the arts in general while stimulating personal growth? Jazz Power Institute 2022 will address these questions in our theme, JAZZ FUTURE. The Institute will provide a dynamic framework for artists and educators (preK-12 and college) to build their knowledge and skill teaching jazz across the creative disciplines of music, dance and theater. Through the lens of jazz, participants will learn how to awaken deeper imaginative learning, building community and trust with their students, and how to effectively employ "jazz power tools" for students to create their own JAZZ FUTURE.
Hands-on transformational and multidisciplinary learning experiences will be led by Dr. Eli Yamin (JPI Managing and Artistic Director), Shireen Dickson (Institute Co-chair, Okra Dance, Northwestern University), Tom Dempsey (Institute Co-Chair, LaGuardia Community College), Antoinette Montague (Jazz Power Community Artist in Residence) and guest artist Alison Crockett (Generations of Vocal Jazz).
Jazz Power Institute provides methods for teaching jazz in a culturally authentic way to many different kinds of audiences. Attendees will experience workshops covering a wide range of age groups including from grades preK-12, to college students and adults learners. All workshops will focus on topics that stimulate every student to make personal connections with jazz,  to carry the current relevance of jazz music as an art form well into the future. 
Participants from a wide range of experience in the field are welcome, including college students who are relatively new to teaching artist work, as well as educators and artists with a decade of experience or more. Jazz Power Institute provides a safe and challenging learning environment, where breakthroughs are made in understanding the jazz arts in a more comprehensive, personally relevant and engaging way.
Continuing Teacher and Leader Education (CTLE) credits are available for registered educators as requested. Register now at jazzpower.org/institute2022.
Learn more below. 
Lehman College, CUNY follows the Cleared4 protocol to admit students, staff and participants in their facilities. For more information, visit: Lehman College – Coronavirus
Jazz Power Institute 2022 is produced by Jazz Power Initiative, a non-profit, 501 (c) (3) organization founded in 2003, and is made possible by the New York City Department of Cultural Affairs in partnership with the City Council; the New York State Council on the Arts with the support of the Office of the Governor and the New York State Legislature; Lehman College City University of New York (CUNY); and our individual donors. Thank you!
ALISON CROCKETT
Singer/Educator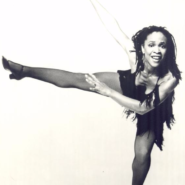 MICKEY DAVIDSON
Dance Director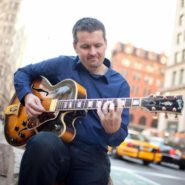 TOM DEMPSEY
Guitar
SHIREEN DICKSON
Dance
ANTOINETTE MONTAGUE
Voice
ELI YAMIN
Managing and Artistic Director