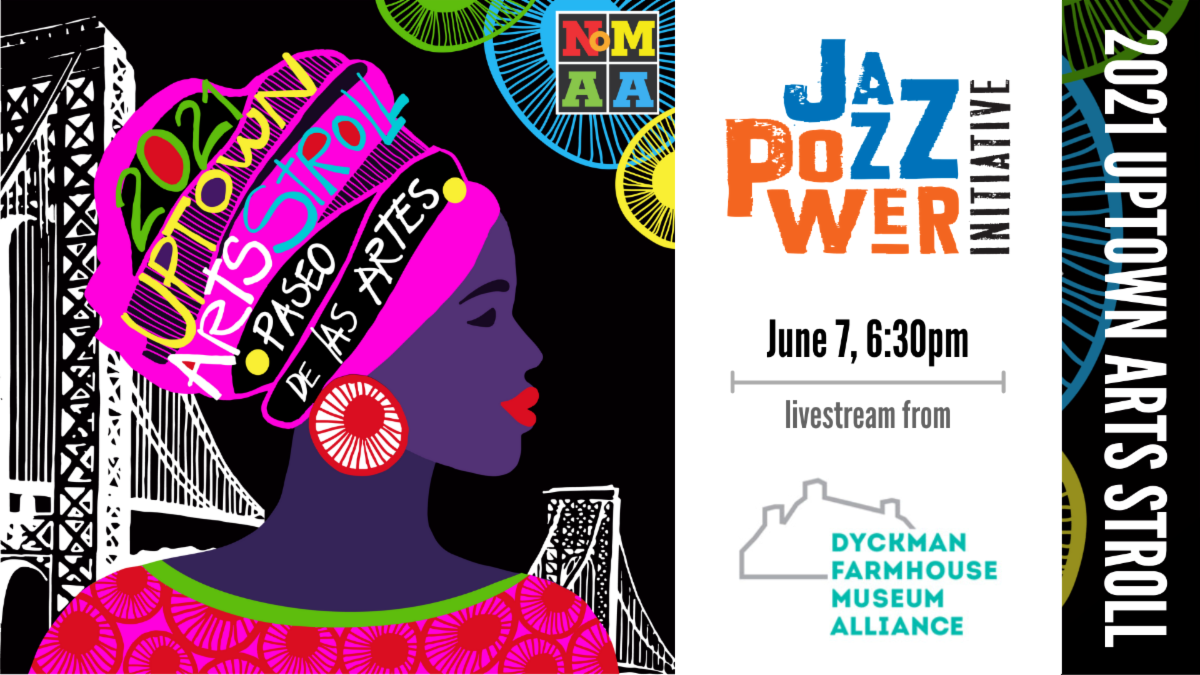 Pianist Eli Yamin will be joined by violinist Curtis Stewart and members of Zah! Jazz Power Youth playing classic jazz, blues and new music.
Jazz

 

Power

 Institute,
Wednesday, July 7, 2021 10:30 AM-6:00 PM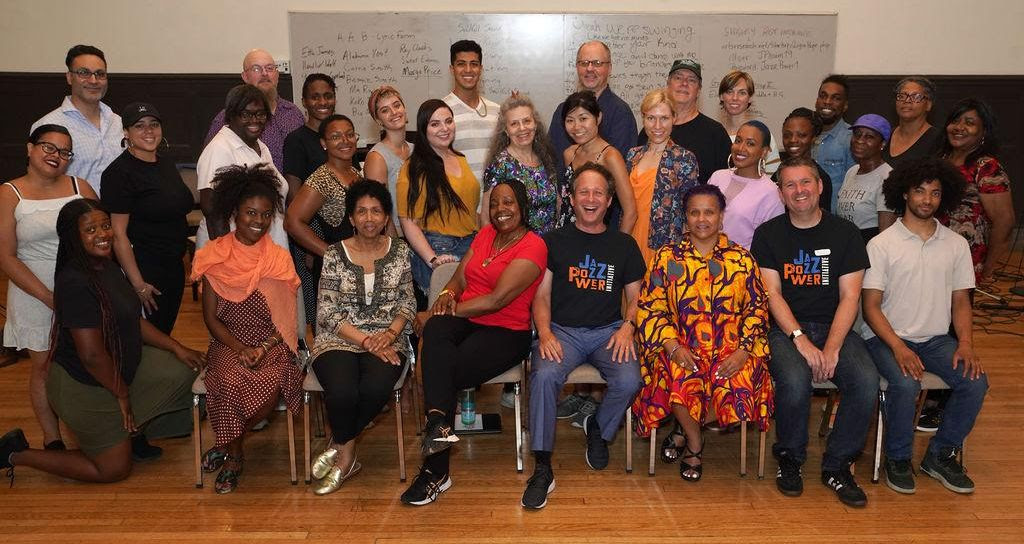 For artists and educators teaching jazz across disciplines of music, dance, theatre and writing, this series of webinars will address the question: "What universal lessons can jazz teach all music, dance, theatre, and writing students?" Panelists include Tammy McCann, Mick Carlon, Tony Branker, D.D. Jackson, Iantheia Calhoun, Mickey Davidson, Junious Brickhouse, and panels will be facilitated by co-chairs Shireen Dickson, Tom Dempsey and Managing and Artistic Director Eli Yamin. No cost registration available next week at jazzpower.org.
Zah! recorded the 20th anniversary arrangement of "A Healing Song"
Zah! Jazz Power Youth recorded A Healing Song, 20th anniversary arrangement in Spanish and English at the United Palace in the Heights in partnership with Northern Manhattan Arts Alliance. Stay tuned for premiere later this month.
Keeping the Jazz Power ON
Your contribution helps us continue the essential mission of Jazz Power Initiative, to transform lives through jazz music performance and arts education. When you donate to Jazz Power Initiative, you are joining others in New York City and around the country who believe that access to jazz music, dance and theater arts education and performance, for the students, teachers, artists and community audiences of all ages we serve, is essential. 
As a grassroots arts organization, we have grown over the past 17 years into a community-based non-profit that has reached almost 4,000 students, teachers and performing artists, with ongoing support from the Miranda Family Fund, the Louis Armstrong Educational Foundation and Upper Manhattan Empowerment Zone, focusing on our northern Manhattan.
Your support has a big impact. To donate now and to give what you can – at any level, click on the button below.