It's Jazz Power Time!
Our Jazz Power Youth program is now Online!
If requested, sessions' ID and password can be found below. It will be the same every week.
MEETING ID: 620-648-708
PASSWORD: 917818
If you don't have Zoom in your computer or your mobile, a prompt will be shown to install the program/app. You only need to install it once.
Desktop
Mobile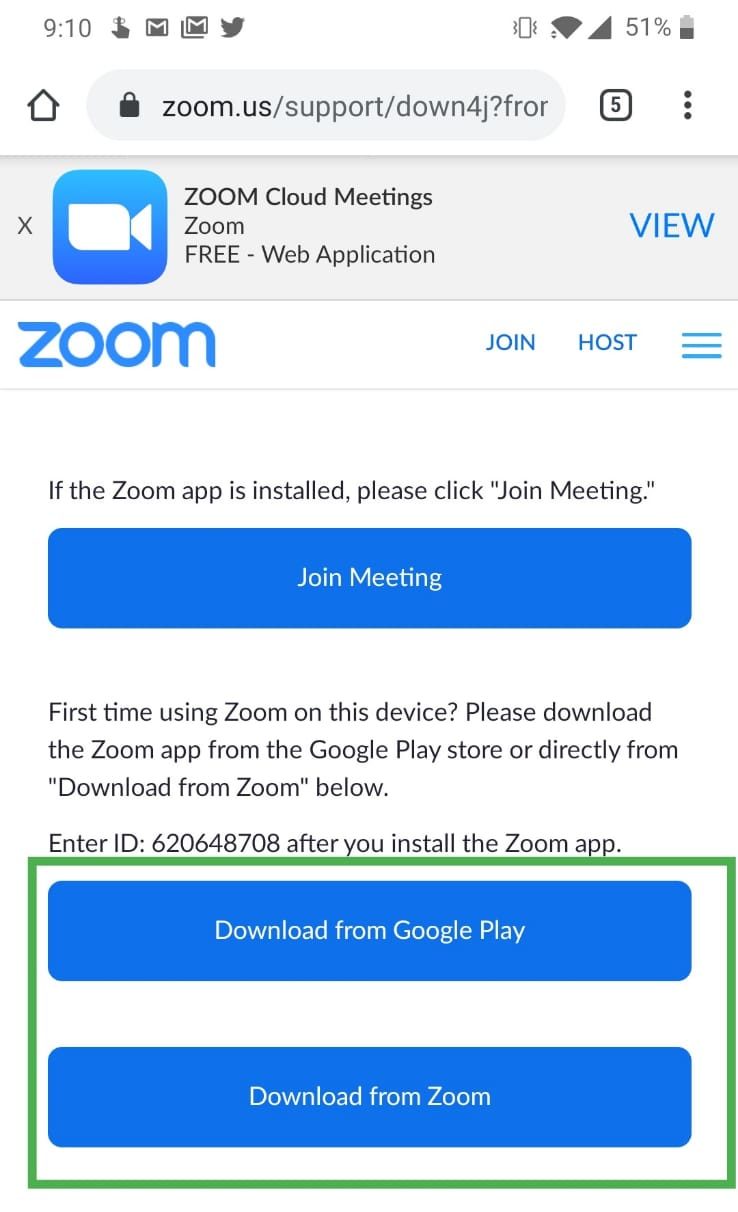 After installing, click on Join Meeting, or the Join JPY Weekly Session button.