"The future belongs to those who give the next generation reason for hope."
— Pierre Teilhard de Chardin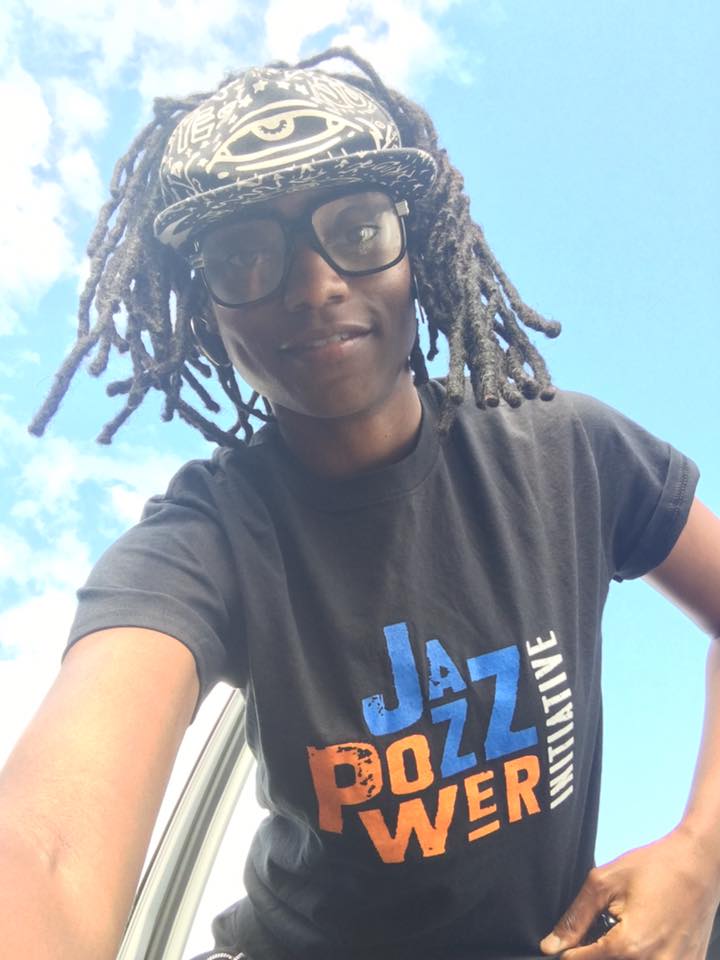 Lakecia Benjamin is a talented saxophonist and bandleader, who knows just how powerful jazz music truly is for our youth. We thank her tremendously for her continuous support of our program. Join her by supporting Jazz Power Initiative today by donating here. With your contribution of $125 or more, we will send you your own Jazz Power Initiative T-Shirt as a special thank you.