Last spring, we met an eager 11-year-old jazz fan in one of our in-school assemblies at PS18 in Washington Heights. He was invited to audition for our 12-week program, and after being selected, he started his journey as a Jazz Power Youth student. Later on, he confided in us that he was bullied by other students in school because of his love for the arts; and that at Jazz Power Initiative he found a safe place to express and be himself, meeting friends who also share his passion for jazz.
For this student, and many more we've taught over 20 years, 

jazz

 music becomes a creative source for self-healing and empowerment, celebrating uniqueness and originality. 

Jazz

 

Power

 Initiative helps build a safe environment for students, families, artists and audiences of all kinds to express their own experiences, embrace their cultural and musical heritage, and be proud of their creative voices.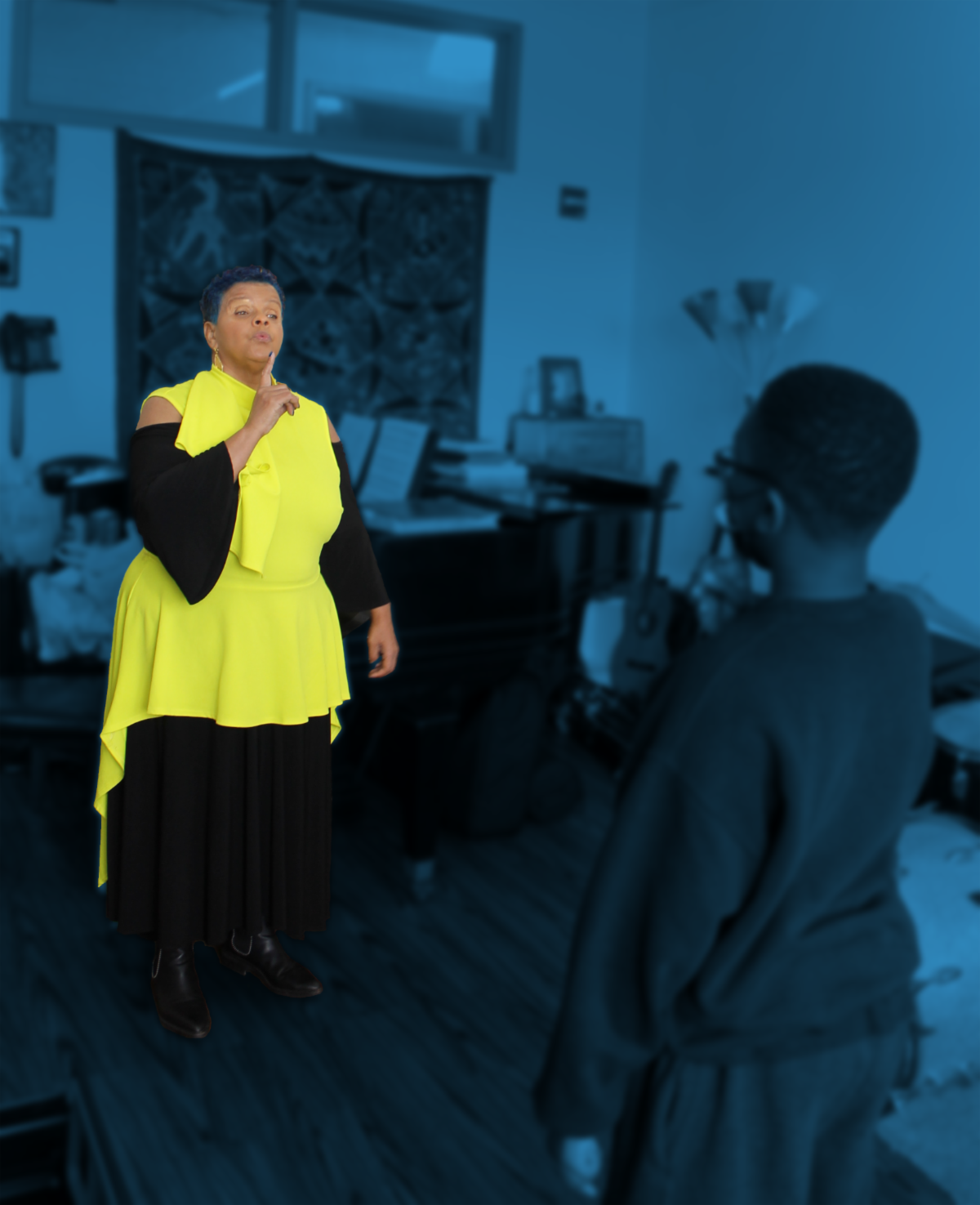 Our award-winning team of teaching musicians and performing artists is continuing to lead our Youth Education programming with hybrid and fully accessible workshops offered at no charge for students and their families in Upper Manhattan. Our community programs now offer additional opportunities to experience intergenerational mentorship and high-quality performances, all led by professional and renowned jazz musicians and performing artists at no cost, including our annual Jazz Power Institute for artists and educators at Lehman College (CUNY), and our concert series, Intergenerational Jazz Power Jam, presented at the National Jazz Museum in Harlem, and Alianza Dominicana Cultural Center in Washington Heights.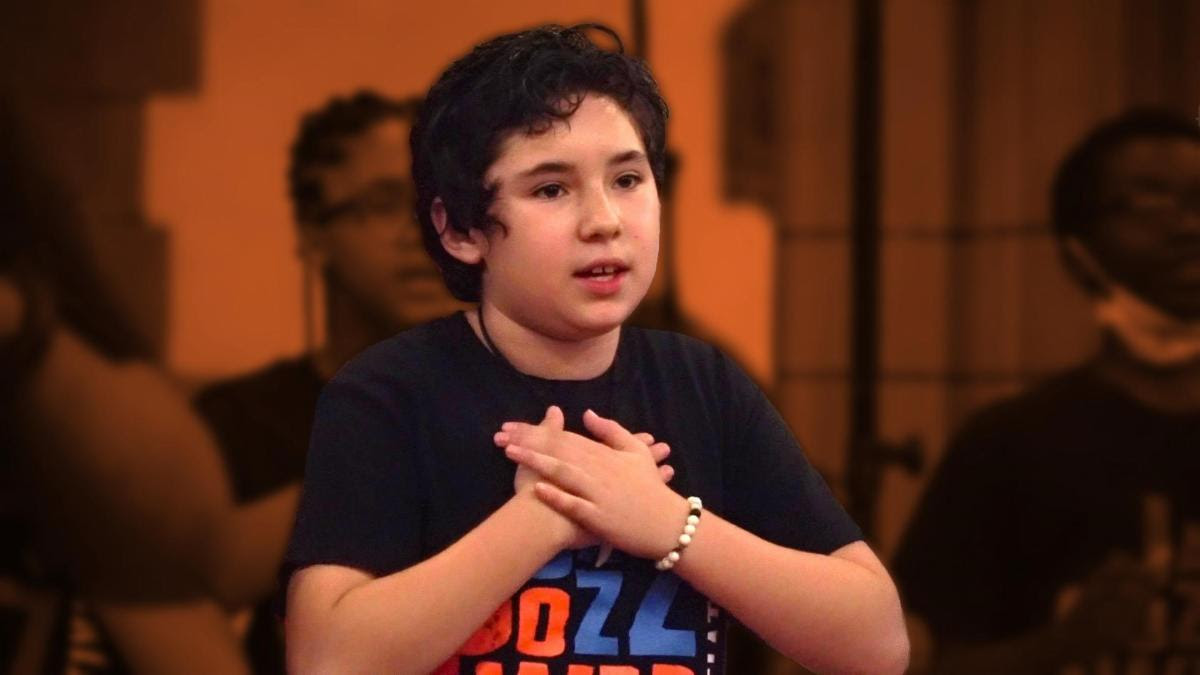 Turn the Jazz Power UP by helping us raise $20,000 by the end of the year! Your generous donation will benefit our youth education and community performance programs in Northern Manhattan. Please make your tax-deductible contribution, online at www.jazzpower.org/donate or via mail.
Send your donation to:
Jazz Power Initiative
5030 Broadway, Suite 651
New York, NY 10034
917-818-1759
Thank you for your support!
Dr. Eli Yamin
Managing and Artistic Director
Jazz Power Initiative