Jazz Power Youth Open Studio Classes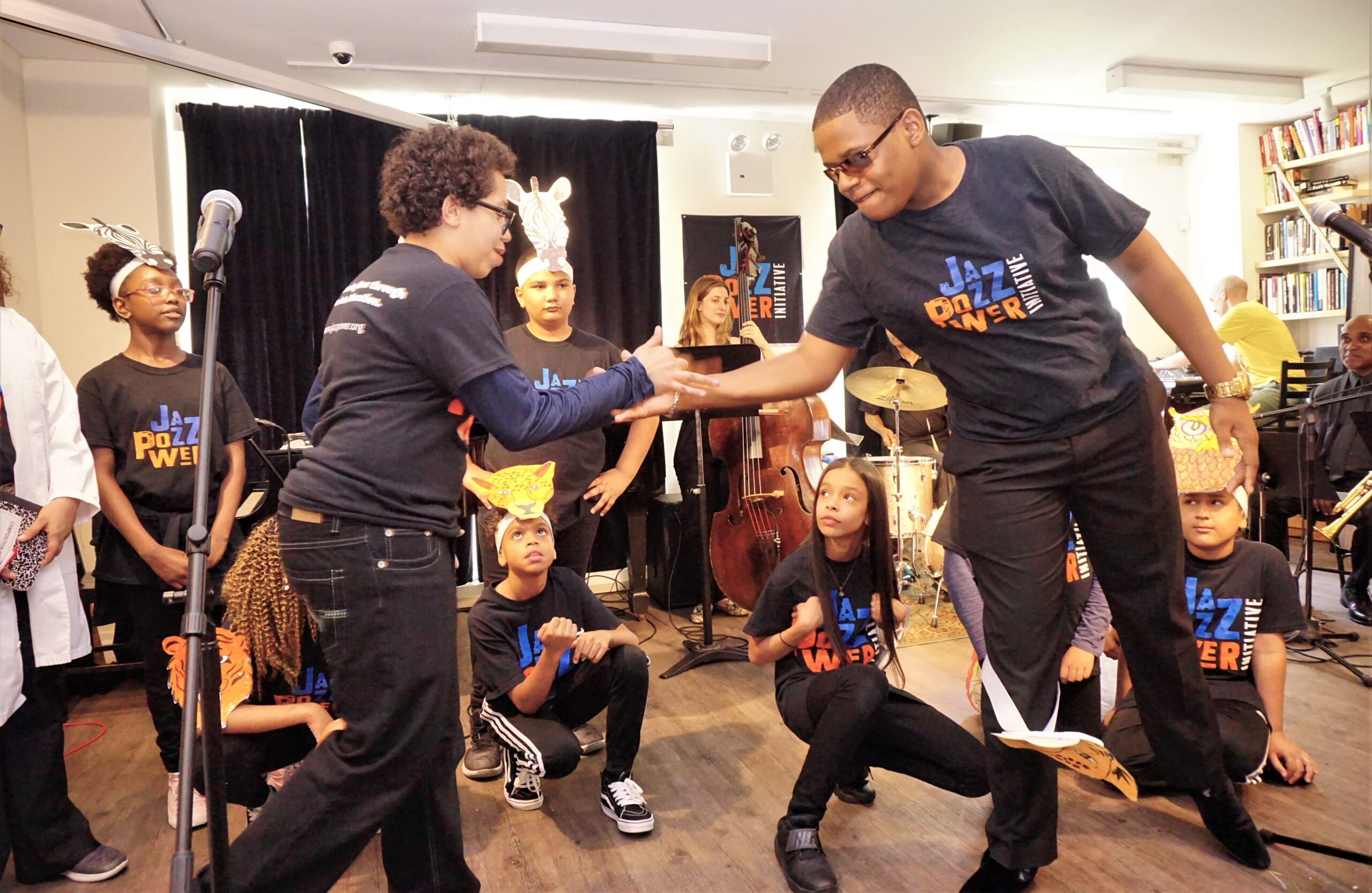 Students will get a taste of Jazz Power Initiative's multidisciplinary approach to jazz education through singing, dancing, acting and jazz cultural immersion. Led by Senior Jazz Power teachers Eli Yamin, Antoinette Montague (music) and Mickey Davidson (dance/theatre).
Students from Uptown Manhattan (Washington Heights, Harlem and Inwood) and the Bronx who successfully complete at least one Open Studio Class are eligilble to apply for a full scholarship for 12-week Jazz Power Youth training program which runs April through June. More information on JPI Youth Training here.
This Open Studio Class is free, but guardians must register their youth.
January 20, 2022
February 17, 2022
March 10, 2022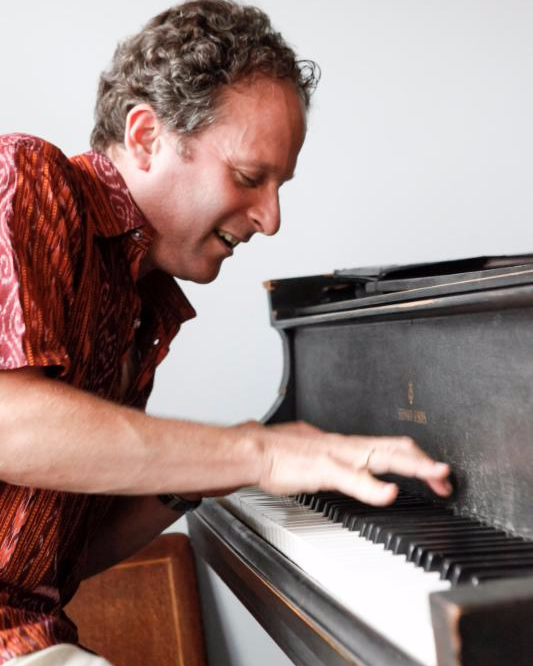 Artistic Director Eli Yamin is a pianist, composer, singer, and educator who has been spreading the joy of jazz through his work for 30 years including 10 years as founding director of Jazz at Lincoln Center's Middle School Jazz Academy. Eli tours with his blues band and jazz quartet, has released several CD's and has performed at The White House, Carnegie Hall, Lincoln Center and over 20 countries as a cultural ambassador for the U.S. Department of State. Eli sincerely believes learning about jazz should feel as creative as playing jazz and consistently shares this experience with students of all ages.
Senior Dance Teaching Artist Mickey Davidson won an Audelco award for choreography of "For Colored Girls Who Considered Suicide When the Rainbow Is Enuf" directed by Ntozake Shange. She joined Dianne McIntyre's ground breaking "Sounds In Motion" in 1975 and danced with the company for eight years. She has worked closely with jazz artists Sun Ra, Cecil Taylor, the World Saxophone Quartet and was mentored by original Savoy Ballroom dancers Frankie Manning and Norma Miller. A beloved New York veteran of arts education, Ms. Davidson has an extensive background in African American dance styles and led the African American Dance program at Wesleyan University for 17 years. In addition to teaching with Jazz Power Initiative, she teaches at the Louis Armstrong Jazz Camp in New Orleans and is a passionate advocate for making the authentic jazz dance traditions available to the next generation.
Senior Voice Teaching Artist Antoinette Montague, "Jazz Woman to the Rescue", is an esteemed Award Winning jazz and blues singer and entertainer who has performed internationally as a cultural ambassador for the U.S. Department of State. Ms. Montague is a Level III Certified Teacher of Somatic Voicework, the LoVetri Method(tm). She teaches at Jazz Power Institute for Artists and Educators and leads Jazz Power Initiative's ongoing residency at Administration for Children's Services (ACS). She is also a WHCR radio host and educator at The New School, Marymount College Manhattan, Newark School of the Arts, Music on the Inside and Jazzmobile. Montague is the co-producer and host of the zoom series "Music While We're Inside," in the process of developing Jazz Woman to the Rescue Radio Station, host on Heat FM radio and a member of the WBGO Community Advisory Board. Ms. Montague has mentored dozens of young jazz musicians and vocalists over the past twenty years passing on the knowledge of her experience and what she learned from her mentors Carrie Smith and Etta Jones. Her latest CD is "World Peace in the Key of Jazz," with Danny Mixon, Paul Beaudry, Winard Harper, Jay Hoggard, and King Solomon Hicks. 
Jazz Power Initiative is an uptown, New York City-based not for profit 501 (c) (3) organization whose mission is to ignite the power of jazz arts education to transform lives by fostering self-expression, leadership, collaboration and diversity. Led by highly experienced teaching artists who are award-winning jazz, theater and dance professionals, JPI offers multidisciplinary training, scholarships and performance opportunities to New York City youth, ages 10-25, from every economic and social milieu through our "open-door" policy, with extended outreach to students in under-served New York City public schools in Upper Manhattan. We currently engage over 500 students and their teachers annually, providing after-school instruction mainly in Harlem, Washington Heights and Inwood (where our offices are located) and the Bronx.